Address:
1610 Orange Avenue
Saint Cloud, FL 34769
Phone:
(407) 957-2225
Fax:
(407) 957-0643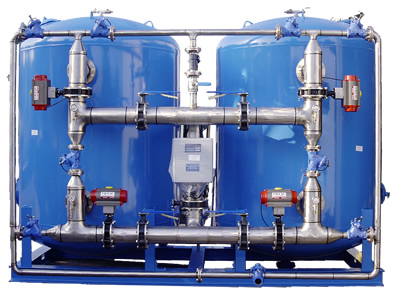 Kibler Chemical Corporation is a full service industrial water treatment company spanning the limits of the industrial and commercial water treatment industry from point of use sales, to full service maintenance contracts, and high quality industrial water softener and filter systems. We provide customized products and systems for the Industrial and Commercial Water Treatment Market throughout North America.

Please look around our site and contact us for more information.
COMMITTED TO CUSTOMER SATISFACTION